Assalammualaikum...

What is fashion of military jacket or blazer or coat?

Bukan org military jer yang boleh pakai jacket yg ada palang2 tu, skrg fashion military tgh hangat meledak di dalam dunia fashion wanita. Looks like you got all the power in the world when you wear military jacket!

Dandan kan...

Me? Tersangat lar minat giler pada military jacket ni. Kan aku dah cakap, aku tak suka pakaian yg bercorak. Aku suka pakaian yg plain tapi bertekstur, ada pattern, ada kelim2 sbb pakaian ni akan menunjukkan ianya sukar untuk dijahit dan dihasilkan.
Hok tuiihh!!

Tapi kalo nak mengikut cuaca di negara kita yang sekejap panas, sekejap ujan, penggunaan military jacket adalah sangat terhad. Yelar, tak kan ler tgh2 cuaca panas, ko nak pakai military jacket tebal2 kan? Peluh berkoyan-koyan kuar semata2 utk nmpak cantik. Sebenarnya jika kita mengenakan inner dalam tanpa lengan, kita boleh menyarung skali military jacket yg berlengan panjang untuk tampak lebih sopan lagi. Jangan tak tau, ini akan menyerlahkan gaya seorang wanita yang angkuh, berani, dan berkuasa.

The power of women. Yeay...!!

Orang pun takut nk tegur.

Jom apa kata kita layan gambar2 contoh2 military jacket or blazer or coat.
Military blazer in jeans. Ramai artis dah pakai pattern camni like Rihanna and Yoo Eun Hye, artis korea. Tinggal aku jer yang blum pakai lg. Uwaaa...!! (ko dah kenapa?)
Tengok...nampak macam angkuh dan berkuasa kan??
Michael Jackson Military Jacket Style
Janji ada big button dah bleh dipanggil military ar...camtu ar ekk!
Come on, babey! Military woman take charge...
Nice to copy this style!
Simple, selesa dan kasual.
Memang sangat sangat sesuai dengan gaya muslimah.
Kalo tak nak pakai skinny jeans pun boleh, pakai jer lar jeans yang longgar sikit.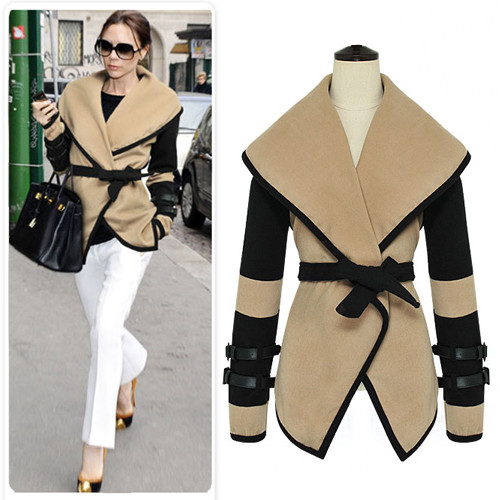 What?? Is that Posh Beckham?? Oh, you are very stylo, babey..!!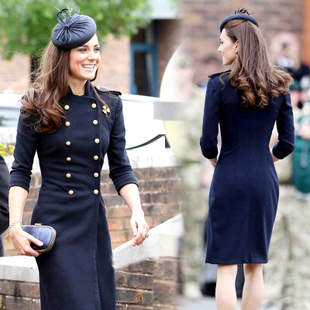 Oh, is that Kate Middleton?? Perghh...ohsem babey!!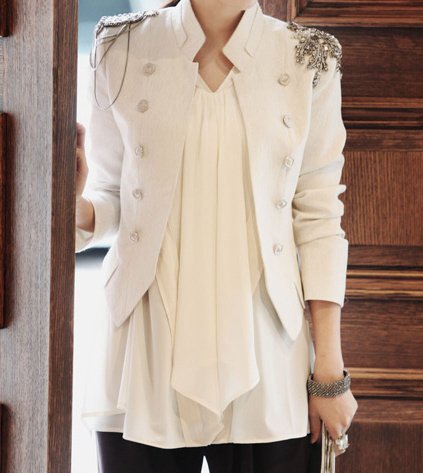 Suka jacket ni sbb ada rantai jurai2....hahaha!! Hey, it's smart isn't it?




Salah satu adengan dalam drama Fashion King. Nice kan??


Oh emm gee...!! Smart giler!
Yeay, babey...like this style!
Collection from ZARA. Smart seyh!! Ala2 boyish...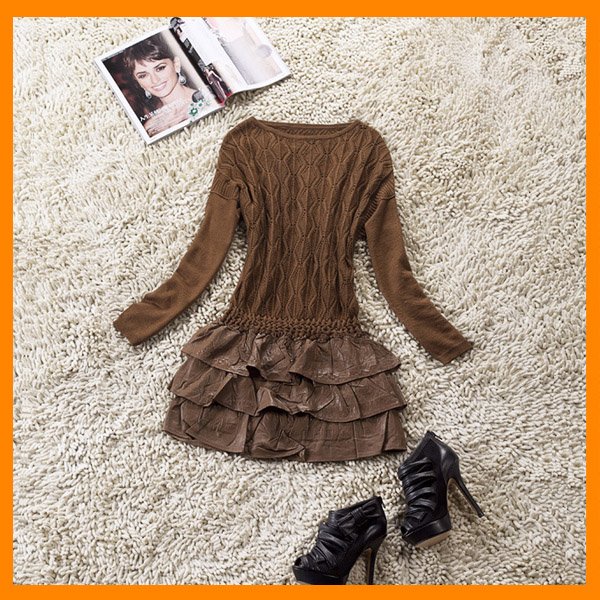 Military blouse...kata nyer!! Tang mana military nyer pun tak tau ler!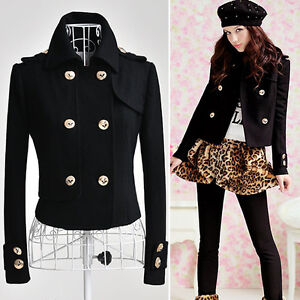 Big button, the collar, the tekstur...must have for military jacket!
Military style. Mesti ada boots. Kita boleh padankan sama ada nak pakai jacket yang berlengan panjang or jaket yg sleeveless tu unttk dipadankan dgn blouse itam tu.
Mesti dipadankan dgn boots or high heels. Baru ler padan. Tak kan ler ko nak sarung sandal bunga2 yg kt tgh2 kaki tu kot? Tak sesuai...
For empower woman...
Aku lebih prefer kalo baju tu dikeluar dr dlm seluar. Tutup sket punggung tu...hehehe!!
The power of women that you cannot imagine
Collection Burberry Prorsum Pre-Fall 2013. Perghh...ohsem!
Ok, yang ni bukan military blazer. But I like kedut2 dan kelim2 kt blazer tu. Oh, gosh..so beautiful! Looks like peplum blazer is it?


Oh, ramping nyer pinggang mu...!!
See..?? I like that details...
Ok, where I can find this cute blazer? Tell me...tell me now!!
End of story...
Aku nak pi cari military jacket skrg jugak...!!



Thanks for reading yeah...!