Assalammualaikum....
Ok...kita include sekali 2 topik dalam 1 entry. Senang, cepat abis sket. Lepas ni nak upload lagi satu entry plak!
Math Skills
During preschool kids should learn to recognize a written number and understand number correspondence, example : That 3 = the amount of three items. They should learn how to tell which piles are bigger / smaller, be able to put the piles in order from smallest amount to the biggest and learn to count. Practice counting to 20 and recognize groups of items up to 10. Your child should also practice telling the difference between amounts example more versus less.
Expose your kids to color theory and time at the same time with a colorful DIY clock. Explain how clocks move in the samw direction every minute / hour.
Cipta roll tube counting game seperti begini. Anak anda pasti akan suka. Anak anda akan belajar mengira sambil mengenal warna dan mengenal pasti bilangan benda. Begitu mudah bukan? Happy learning! Oh, bebola yang colorful tu ada dijual di Mr DIY.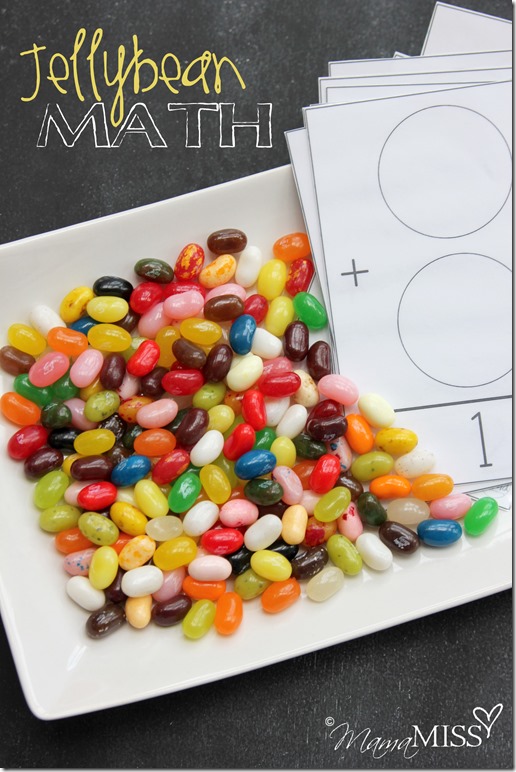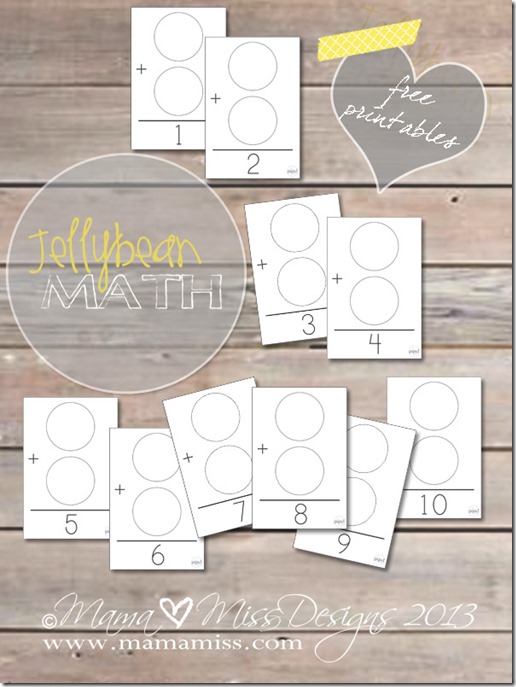 Print kan kertas kerja untuk anak anda seperti begini.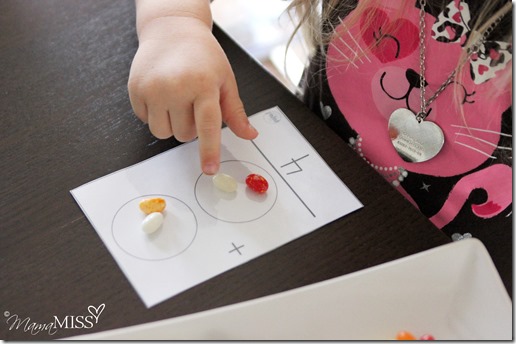 Selain dari jellybean, anda juga boleh menggunakan apa jua benda sekalipun tapi apa yang penting ialah benda itu selamat digunakan. Contoh jika anda mahu menggunakan kekacang, pastikan anak anda tidak tertelan kacang tersebut. That's why mereka menggunakan jellybean ataupun coklat biji untuk melakukan aktiviti seperti ini. Ianya selamat untuk ditelan! Hahaha....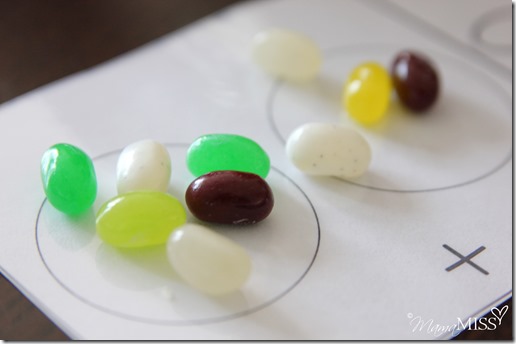 Tau-tau masuk dalam mulut cikgu kang nanti!
Fun Math Hand activity. Sesuai untuk kids 5 - 6 tahun untuk lebih memahami operasi penambahan dan penolakkan.
Operasi darab ni aku pernah buat untuk Adam Izz.
Bahan yang digunakan ialah tanah liat dan bahan yang selamat digunakan untuk kanak-kanak.
Lakukan aktiviti seperti begini.
Anak-anak akan tertarik pada benda yang berwarna-warni.
What they are learning as they play:
maths: recognising numerals, counting objects using 1:1 correspondence, combining and adding two or more sets of objects to find a total
creativity: using mixed media to make models
Bottle top count and match game activity
Number hunt activity
Shapes and colors activity - make a clown face.
Membezakan bentuk.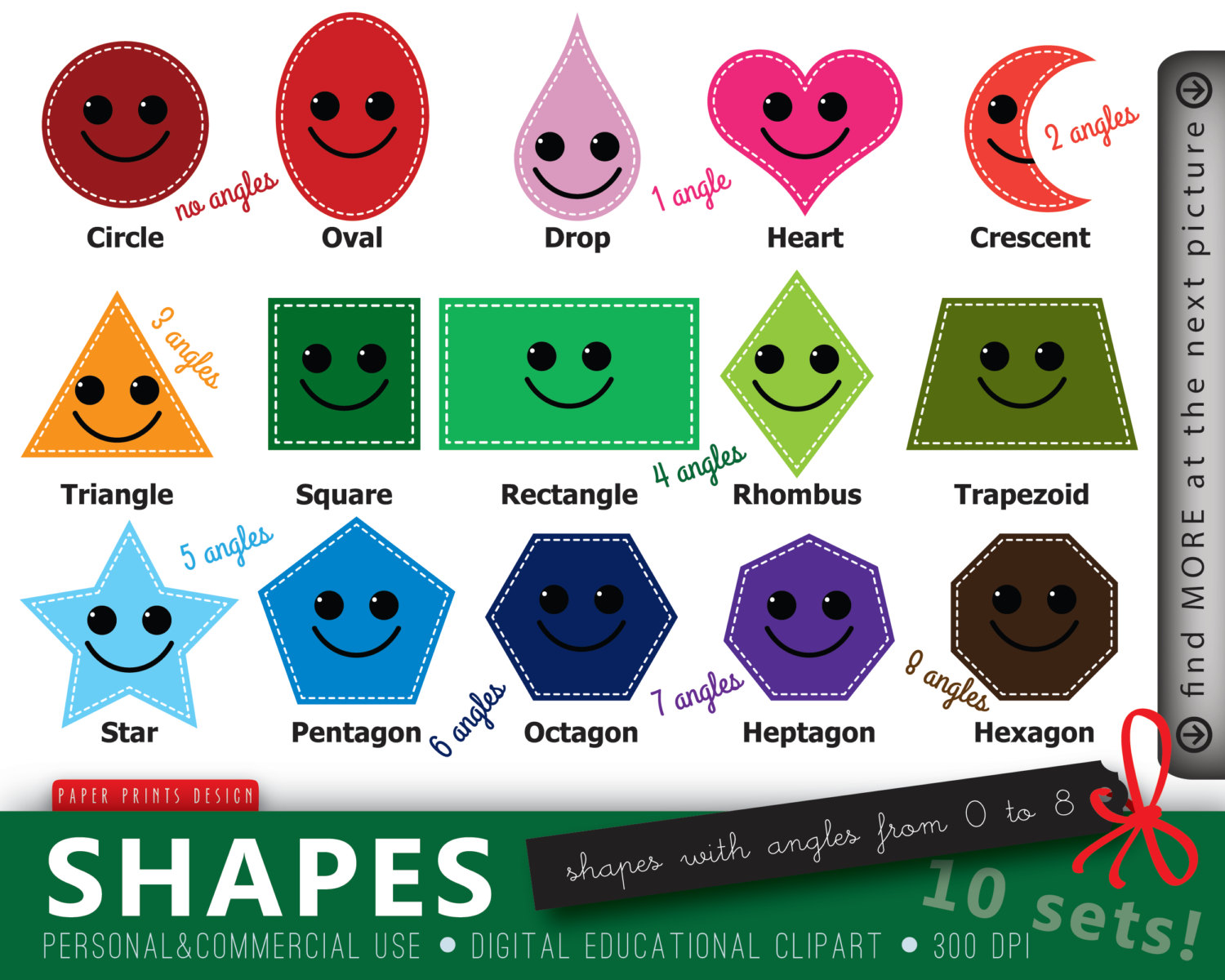 Gunakan kreativiti anda sendiri untuk ajarkan anak anda tentang bentuk persegi.
Reading Skills Pyramid for Homeschool
Get ready to read
Read aloud to your kids daily. Work up to 20 minutes a day.
Teach your kids to hold books the right way and point to the words so they learn to follow or track words from left to right.
Time and order concepts by reviewing the story. What happened first, next, last?
Comprehends a story and is able to re-tell it to another person.
Beginning sounds. Find the letter that makes the sound at the beginning of a word.
Encourage your kids to speak in full sentences, clearly, differentiating between fiction and reality as you are reading.
Aku subscribe badanamu ni khas untuk Humairah. Suka tengok cartoon 3D dia yang comel. Geram sangat!! Hahaha...mak dia yang over tau!
Frozen Story Book Read Along!
Banyak lagi ar video kat youtube tu yang korang boleh cari. Type kat search "READ ALONG+STORY BOOKS". Haah ko....berlambak keluar macam-macam cerita yang boleh anak anda tonton bersama. Tapi pastikan anak anda semasa sedang menonton video youtube adalah di bawah pengawasan ibu bapa tau! Eh, tak payah beli lagi buku cerita ke lepas ni? Hahaha....terpulang lar pada korang kalo nak gunakan cara begini, yang murah, yang mudah, yang pantas dan jimaaatttt....tak payah beli buku lagi! Dan buku pun lepas budak abis baca takde lar semak mata bersepah sana sini kan. Betul tak?
Kadang-kadang kat tadika preschool ada activiti muzik iaitu kanak-kanak di ajar menyanyi bersama mengikut rentak lagu. Pasti seronok bukan? Tapi bagaimana nak terapkan aktiviti sebegitu di rumah pula? Oh, senang aje. Buka youtube, type kat search NURSERY RHYMES. Fuuhhh...berlambak video lagu nursery yang anda boleh lakukan bersama anak anda. Mudah, bukan? Hahaha...Humairah pun dah pandai humming 2-3 lagu nursery yang dia selalu dengar kat youtube.
Ok...ok...ok...saya janji, last part kali ni. To be continued again in another entry, Islamiah Skills - Part 4. Jangan marah tau! Ni ilmu nak kongsi dengan korang sumo tau! Takde share kat mana-mana pun. Only for my readers blog. Please give me a credit, ok!
Thanks for reading this entry!